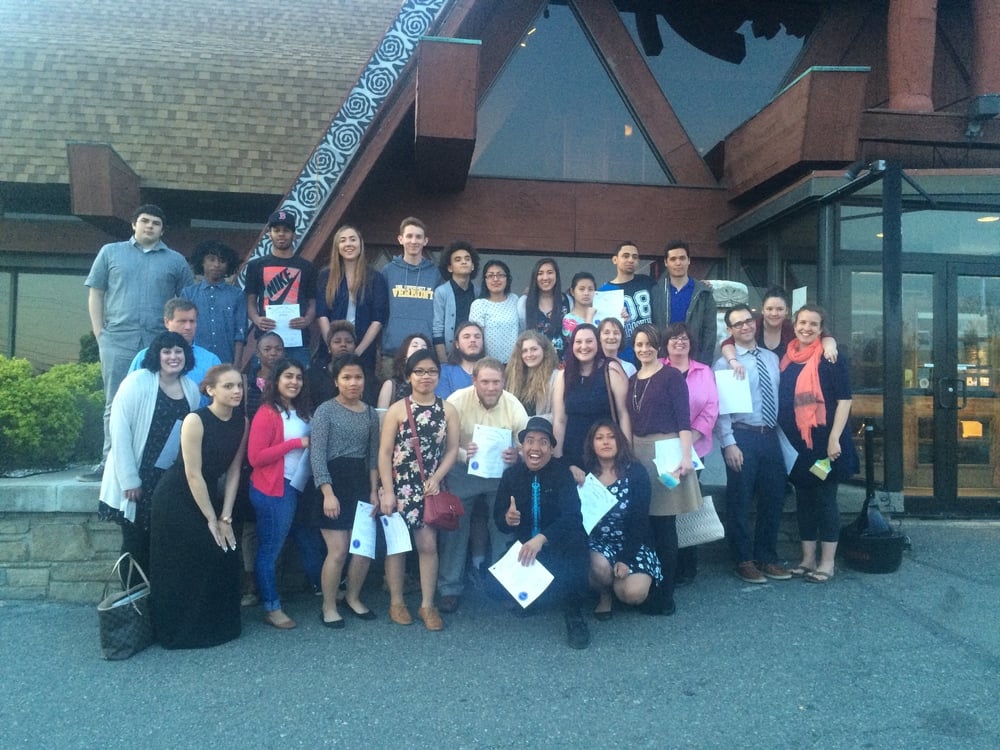 How did your mentor help you?
Quotes from graduating Seniors about their mentors!
"My mentor has been incredible. She reviewed all of my essays and supplements and helped me edit them, met with me on weekends to talk about what my next steps were, and helped me brainstorm more to expand my list of schools that I applied to."
"My mentor helped me keep track of dates, deadlines, and also informed me of any new information that might have helped me."
"My mentor helped me organize my plans and set priorities."
"My mentor was just awesome. Having someone who is very familiar with the college application process was incredibly helpful. She helped me edit all my essays and reviewed my scholarship applications."
"My mentor helped me with every single thing that was needed for me to get into the college of my choice. He helped me with essays for my college and scholarship applications, with financial aid and everything that I needed."
"I can't stop talking about how great of a mentor mine was to me. He was always able to sit down for a cup of tea, or to scarf down some Taco Lupitas, but his goal was very much to help make sense of anything I needed help in."
"My mentor motivated me not to give up and showed me if I can't reach my goal, there other ways of reaching it with less struggles."
"My mentor helped me so much! She was fantastic. She would look over the scholarship list from RAW and tell me which ones applied to me, she helped me to apply for scholarships and apply to colleges. She's always there for me when I need her. We meet once a week, but we email all throughout the week as well. She's such a committed mentor!"
"My mentor helped me by taking time out of her days to ensure I worked on everything I needed to work on, that everything I was sending to the college looked professional. She also calmed me down about being overwhelmed about it all."
"My mentor edited my college essay, brought me to my college of interest, gave me a lot of information about the college process, and wrote a lot of my college recommendation letters."
"My mentor met with me every Tuesday for two hours or so and helped me with anything and everything I needed to get done. She is my mentor for life now, we are very close and I trust her. I also admire and respect her so much and she has prepared me for so many things not just college."
"My mentor helped me by learning about who I am and meeting me at RAW and/or other places and basically helped me map out the plan for senior year."
"My mentor helped me a lot even when I left the country she was always sending me emails and making sure I was on time with all my assignments."
"My mentor was very patient due to hardships I had along the year and she was very understanding. Work-wise, it was a cool relationship to have. She spoke the truth and kept me in check."